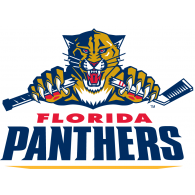 Join us for a Panthers game! November 11th we will be the organization featured in the Senators vs Panthers Game.
Your ticket purchased will show support for our organization. In addition, ALL tickets purchased through this link will include parking as well as a shot on the goal after the game!
Different levels of tickets are available. Highest level is the Corona Beach House which will include food, wine, beer, and soda.
See you there!