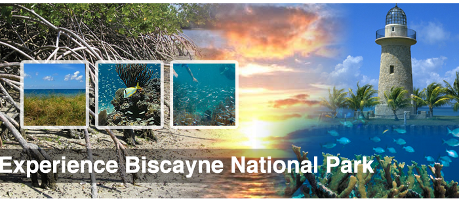 Next survey dive for Biscayne National Park's Maritime Heritage Trail is scheduled for Monday, September 03, 2018 (Labor Day). Don't miss it! Free for Veterans, Individuals with disabilities, and our Volunteers. Reserve your ticket here:
https://www.eventbrite.com/e/maritime-heritage-trail-survey-dive-tickets-48887762614
This event is sponsored by
National Parks Conservation Association (NPCA)
. Don't forget. If you have not already registered as a volunteer or participant with us, you will need to complete a registration form in addition to reserving the ticket for this particular event.
Participant (Veteran or Individual with disability) Registration
Volunteer Registration
Help us support our nations' parks!