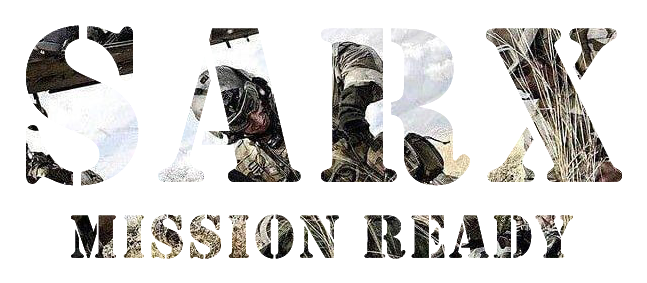 Conducted by veterans of Special Operations Forces from the United States Military, participate in a 36HR overnight operation. Do you have what it takes? Endurance, fortitude, resilience, and grit required to complete the Mission with Honor?

Running out of time to register! Don't miss out. Registration Link: SARX Registration
SOC Veterans supporting Military Veteran disabled community. All proceeds benefit Adaptive SCUBA Programs serving those who have served.
Get insight from and brain-storm with members of SOF Groups: Army Special Forces, Navy SEALs, Marine Force Reconnaissance, Air Force PJ & CCT & SERE.
MISSION BBQ HONOR MEAL AT END OF EVENT
SARX (Search & Rescue Field Training Exercise):
36HR Event (12NOV2021-13NOV2021 / 0600 hrs - 1800 hrs)
Introducing the Most Intense Medic Program on the Planet! Ideal for Pre-SOF (Special Operation Forces) Selection. Developed by a Team of Operators.
This operation involves self-drive, personal integrity, and attention to detail to the specific exercise techniques and equipment preparation while working in a cohesive TEAM to successfully complete the mission.