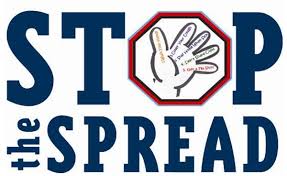 While we know that COVID is a serious threat, we strive to keep everyone connected. During stay at home order, that was including a weekly social zoom chat and game nights.
Now, we are beginning to get our feet wet again.
We do now ask for a COVID declaration to be completed and signed before every activity, and if you have had any exposure, we ask that you sit out and quarantine for 40 days before joining our events. On site, please wear masks when above water and maintain 6ft of separation between you and others.
Be safe, and do your best to help stop the spread.