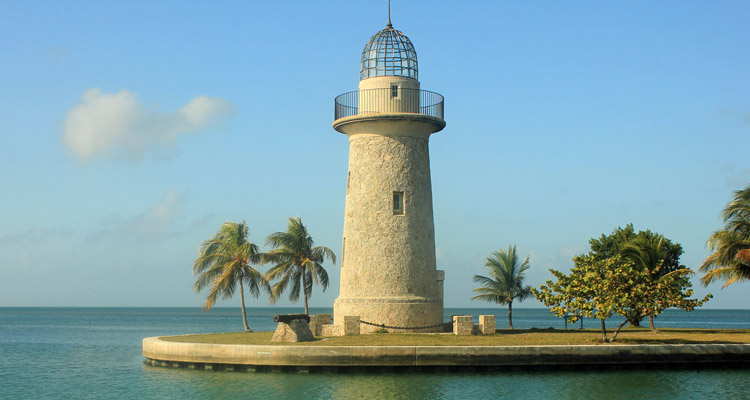 Service Project!
April 28, 2019.
Come help us clean up Boca Chita Key Lighthouse.
A great day of outdoor work. Could not find better surroundings! Get up close and personal with Boca Chita Key Lighthouse area and make a positive impact on Biscayne National Park. Let's do our part to help #fixourparks. (Carpool is available from Oakland Park, FL)
Still room for volunteers. Register soon!
www.Adaptivescubaprograms.org/VolunteerRegistration
.
If you are already a registered volunteer, RSVP on our band calendar 'AQUANAUTS AMBASSADORS'. (If you are a registered volunteer that is not yet in our band app, click
this link to join
.)