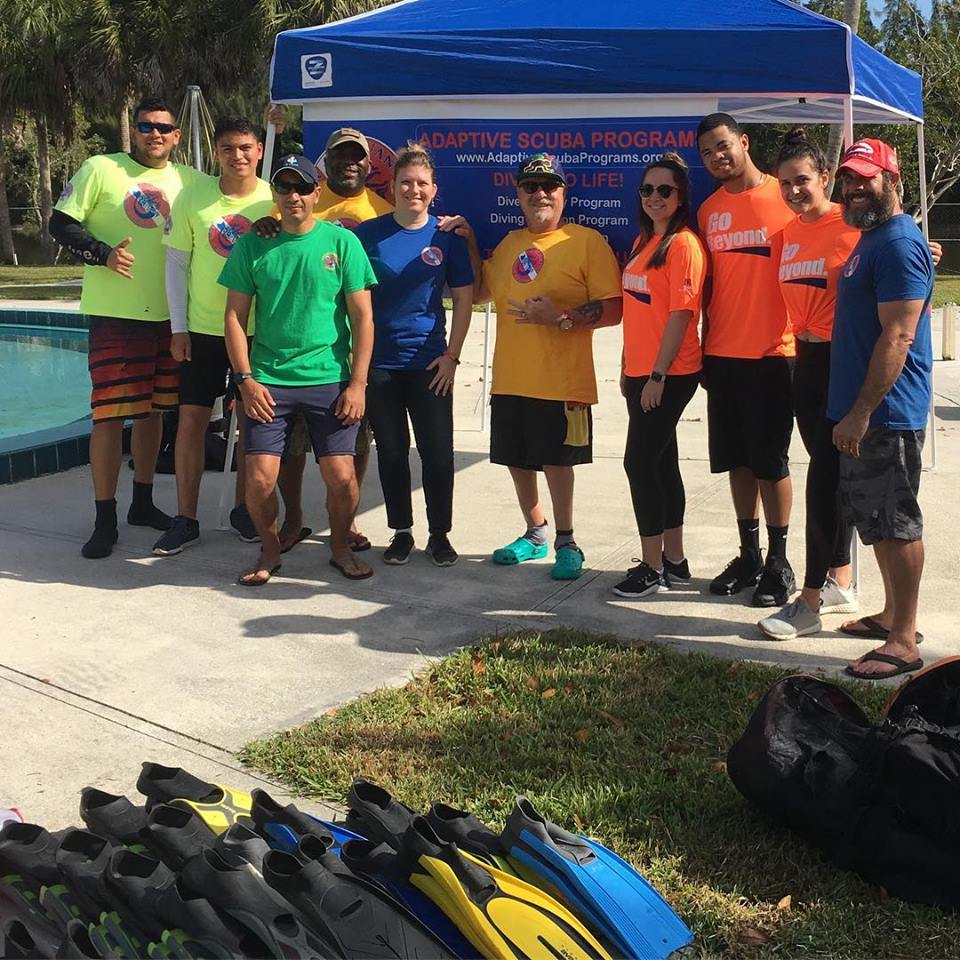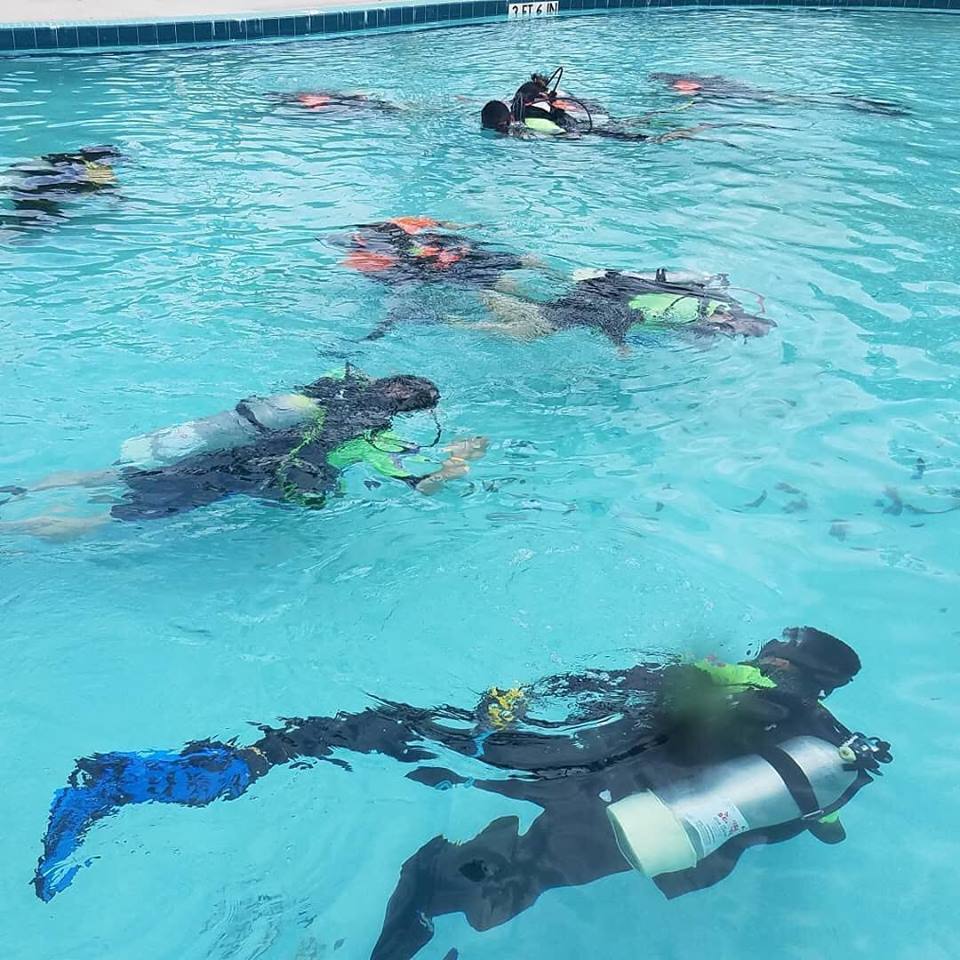 Memorial Rehabilitation Institute and AQUANAUTS ADAPTIVE AQUATICS collaborated to bring to our community the 5th Annual Adaptive Sports & Recreation Expo at Markham Park in Sunrise, Florida. The event featured a wide variety of sports and exercises beneficial to the physical and mental health of those who have suffered strokes, lost the use of limbs, or are coping with traumatic brain and spinal cord injuries. Activities and entertainment was provided for a fun filled day for the entire family.

SPONSORS:
Memorial Health Systems www.MHS.net/RehabExpo
Memorial Rehab Institute "Go-Beyond"!
www.facebook.com/Memorial Rehab Institute Adaptive Sports and Recreation Program
Leave a comment...

Search by Keyword

Shopping Basket
Note:
All prices in US Dollars