Thank you to our volunteers and participants that dove on the Maritime Heritage Trail on March 23rd. Was a great dive! Beautiful conditions and our volunteers were able to clean up an entanglement hazard from one of the dive sites. Some great pictures from the event. A few are here, but you can find more on our facebook page.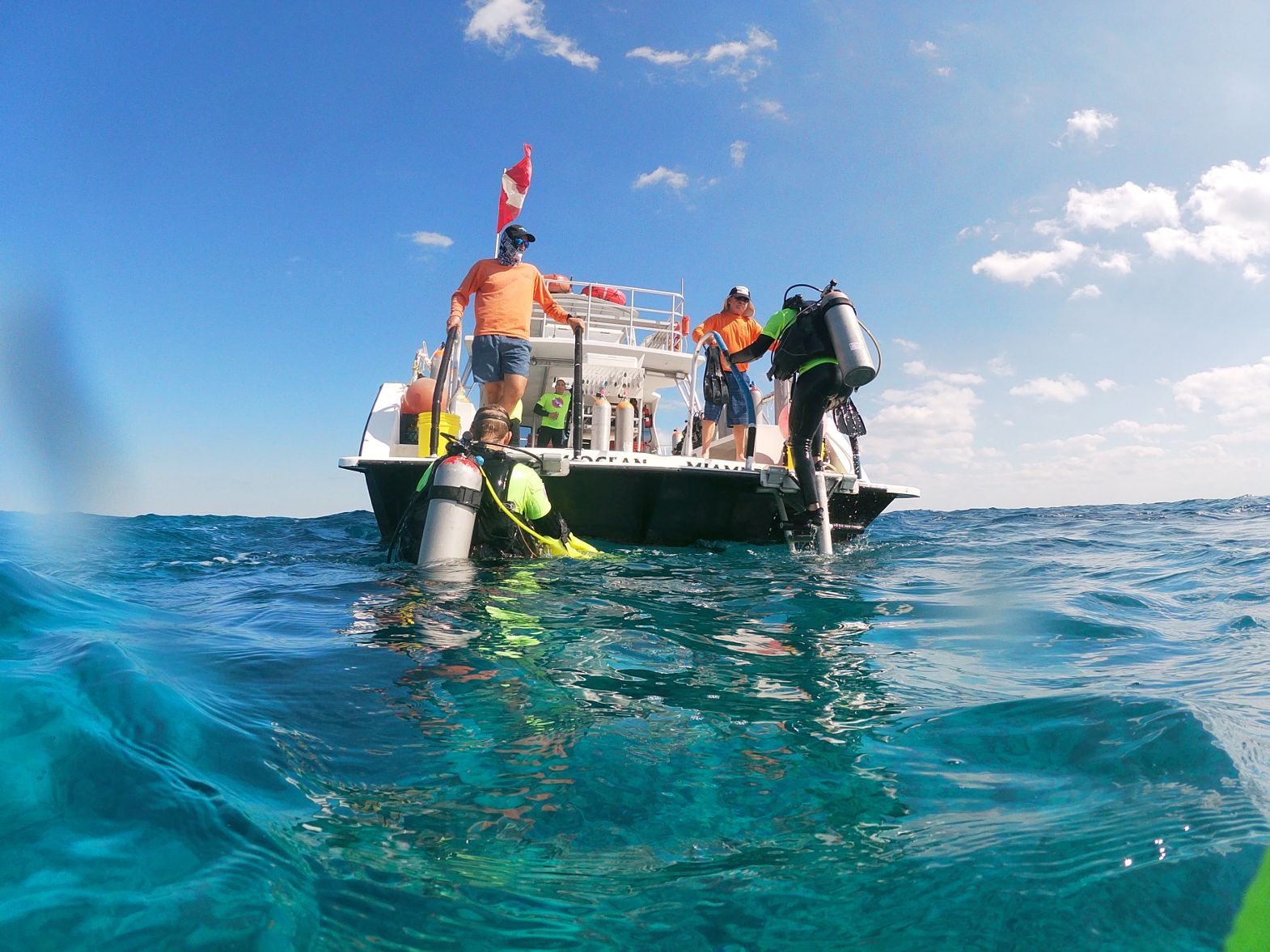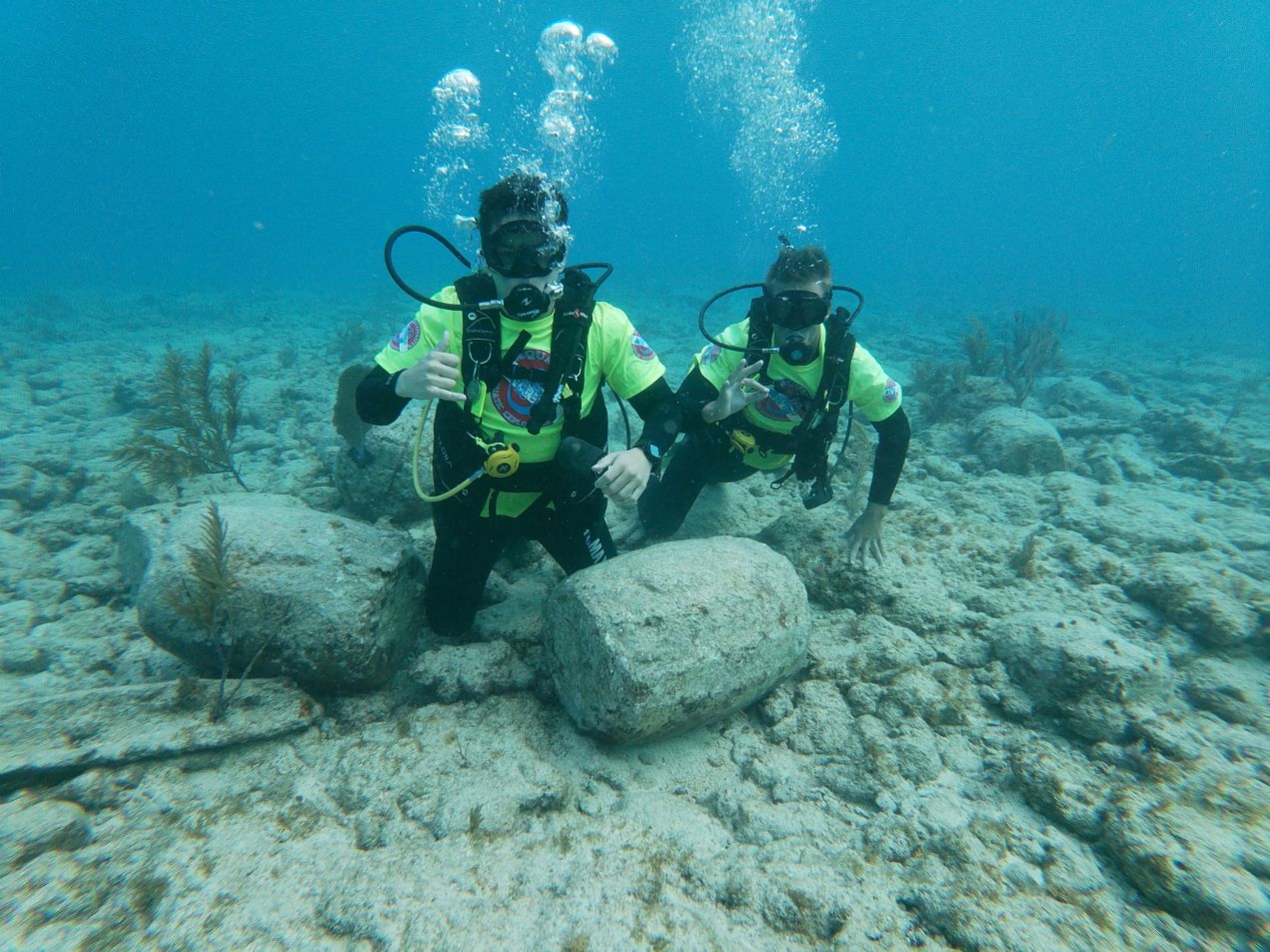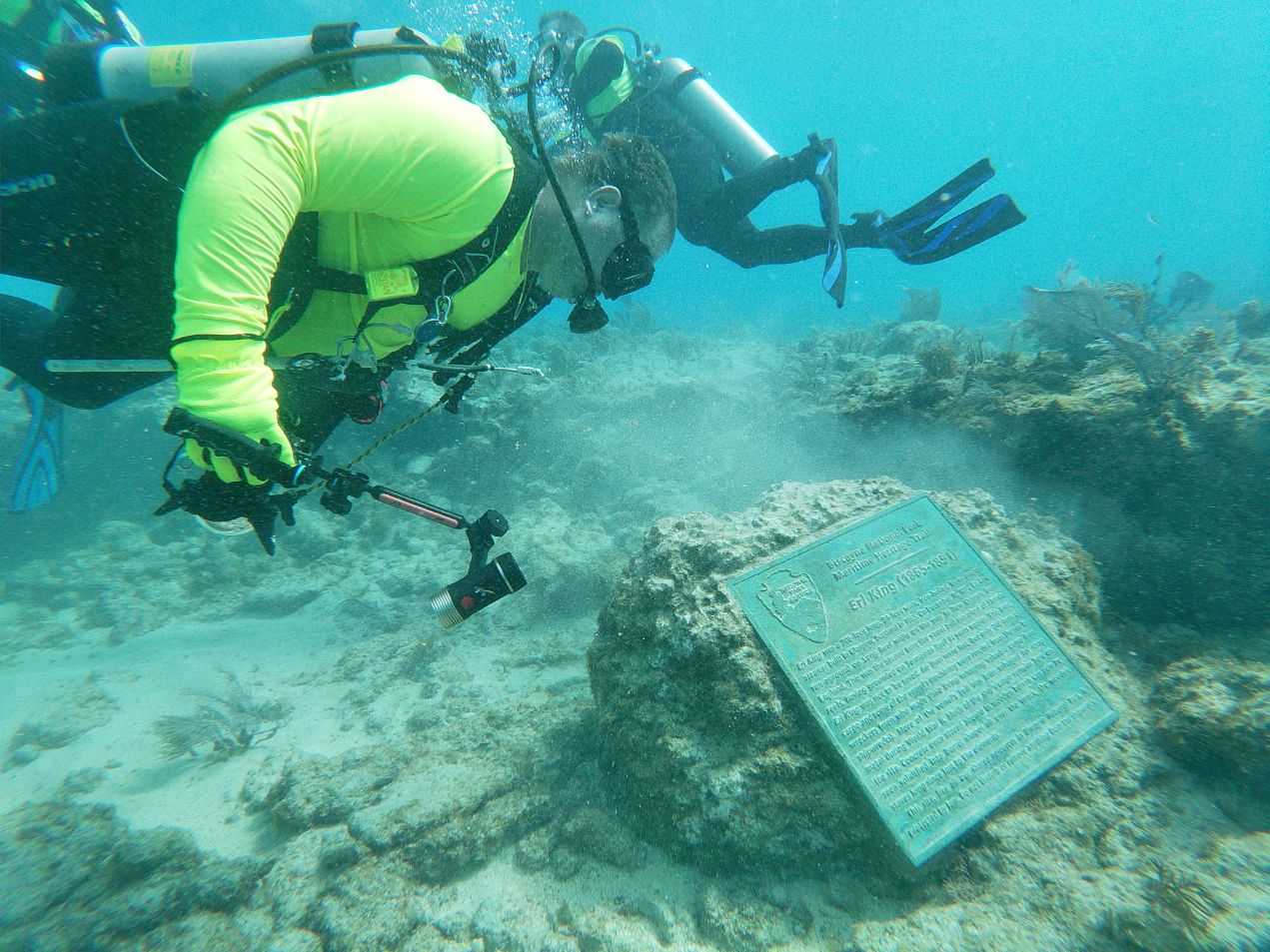 If you haven't come out to support our National Parks, watch for the next event! Upcoming events will be posted on
www.AdaptiveScubaPrograms.eventbrite.com
.
Registered Volunteers:
You will RSVP on the Band App.