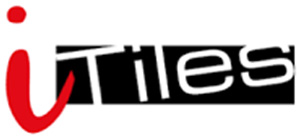 Nicola Borelli and iTiles, LLC have partnered with Aquanauts Adaptive Aquatics to raise money for the Kids SCUBA Camp for special needs and underprivileged children. Nicola will be running a marathon to raise money and awareness and iTiles will be matching the funds he raises! If you would like to contribute and have your impact doubled, visit this link:
https://pledgeit.org/inspired-running
This camp is going to happen June 17-21, 2019. National Parks Conservation Association (NPCA) has pledged partial funding for the camp. Thank you, Nicola and iTiles for helping to make this happen.