Thank you to everyone who came out to do the Maritime Heritage Trail Dive. It was a great day! Thank you to National Parks Conservation Association for giving us the opportunity to help support our nations' parks. Quick reminder to our divers, please email your surveys as soon as possible.
A thank you to Michelle for sharing some of her pictures from the event. Check them out!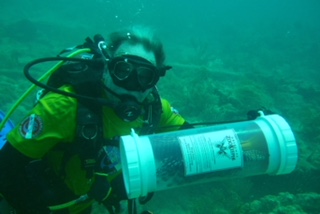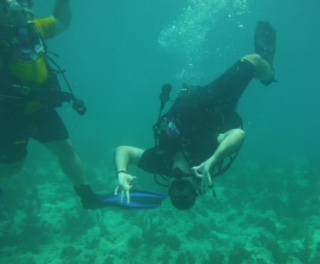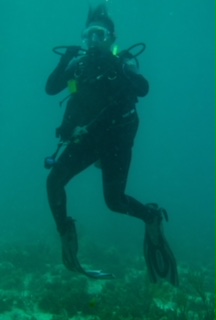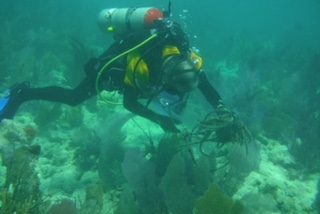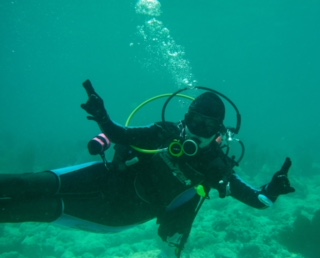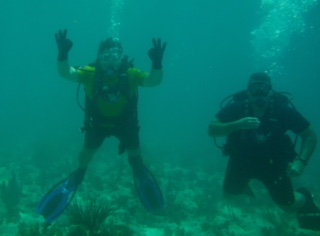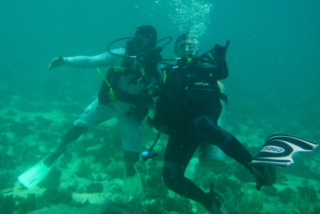 We look forward to seeing more! Share your experience here!