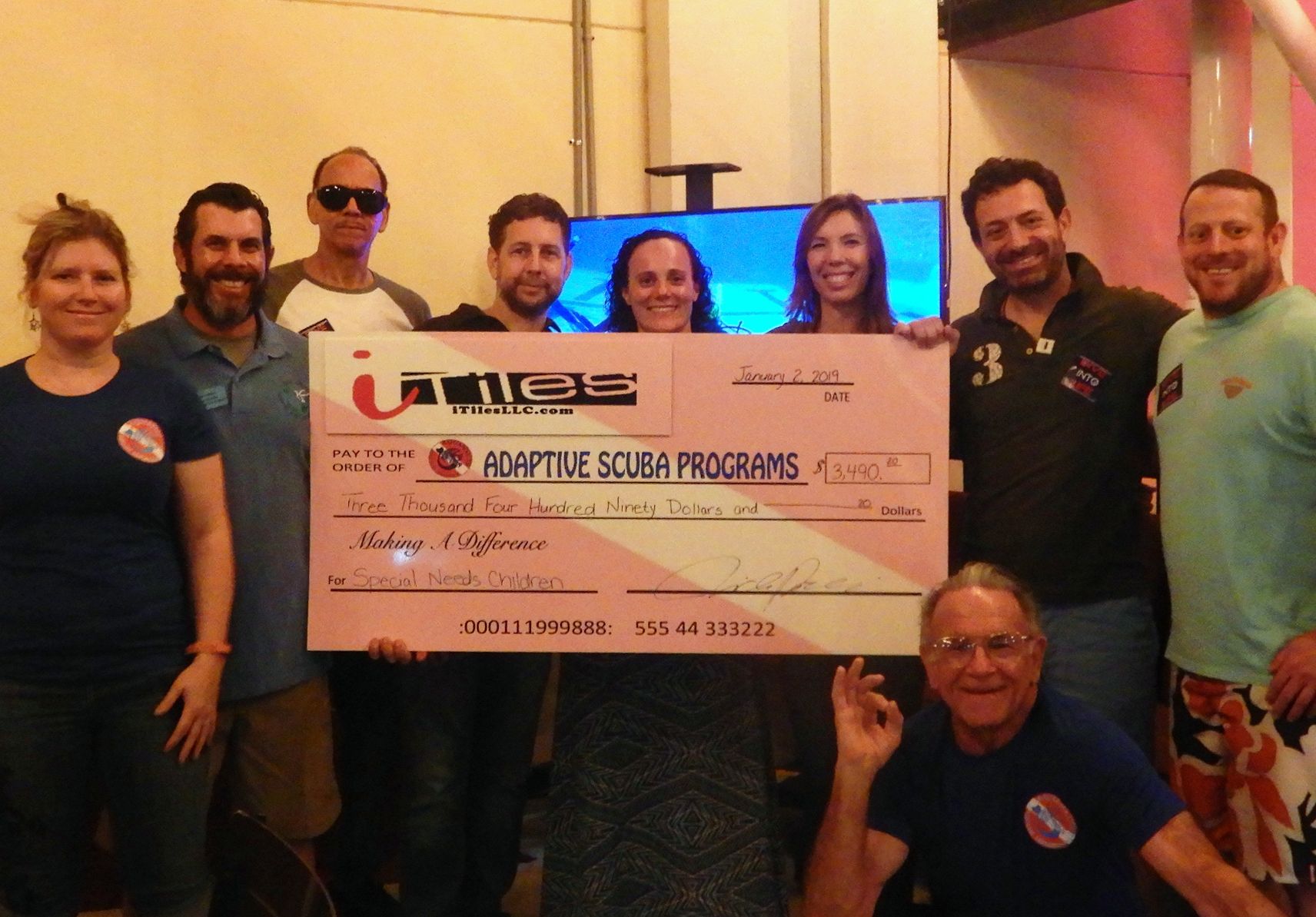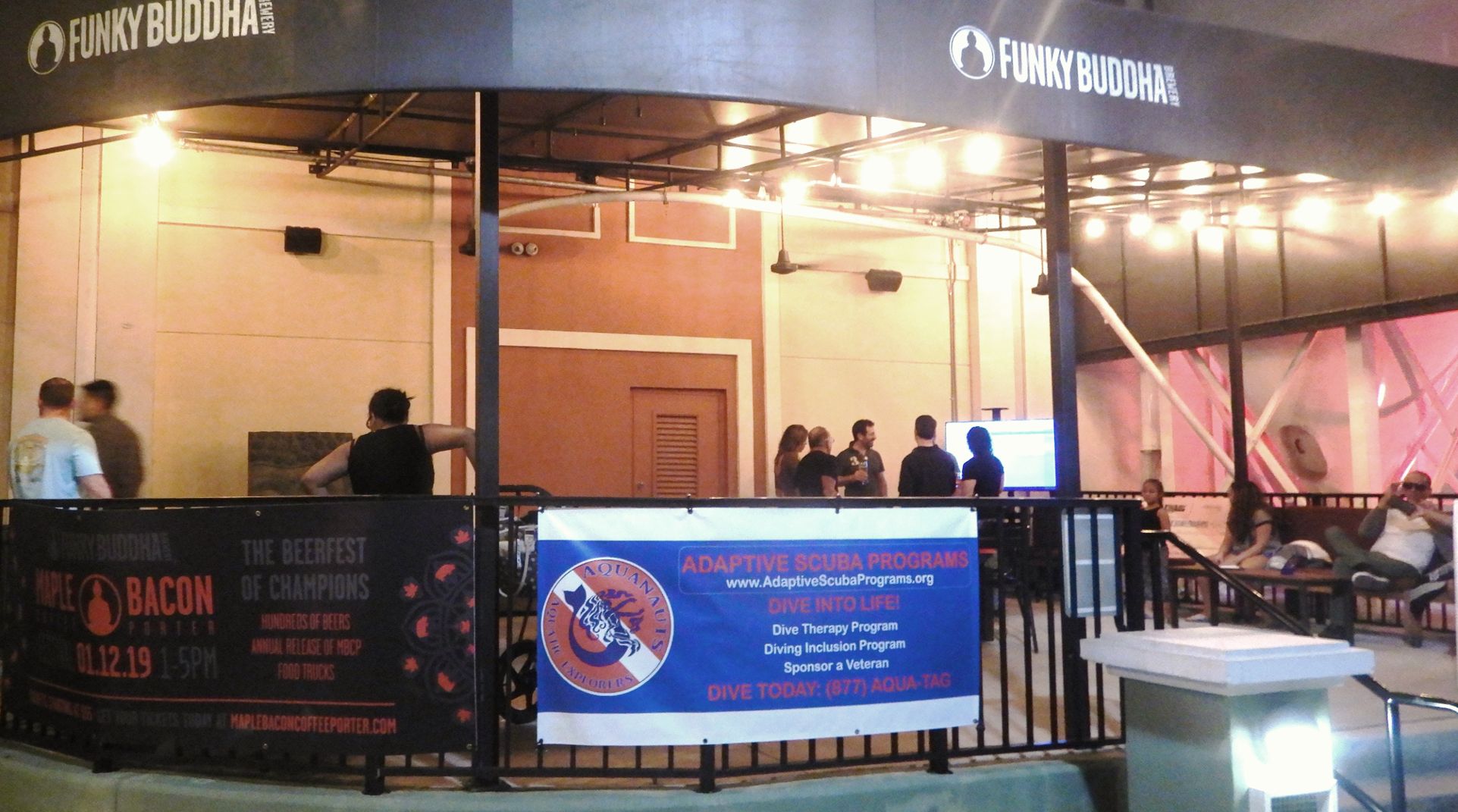 Thank you to those that came out to show their appreciation for iTiles and Nicola Borelli's support of Aquanauts Adaptive Aquatics. Nicola presented us with the funds raised to help support the upcoming Special Needs Kids SCUBA Camp happening in June 2019. Nicola put time, training, and effort into running a marathon and donations were collected via his PledgeIt page to support this event. Thank you Nicola for making it happen and iTiles for the matching donations. Check out this great company here:
www.itilesllc.com
Sponsored by National Parks Conservation Association (NPCA), it will be our first Kids SCUBA Camp for Children with Special Needs. There are sponsored spaces still available, so if you know a child with special needs between the ages of 10 and 17 that would benefit from this camp, please apply here:
Kids SCUBA Camp Scholarship
. The children that participate will not only have a week long fun activity, they will leave with a lifetime Open Water SCUBA Diver Certification as well as an understanding of Marine Conservation.